Veturai is a company specializing in creating and implementing advanced systems and experiences based on Artificial Intelligence, Computer Vision, photo and video analysis. The company has been operating since 2017 and cooperates with clients from Europe and the United States to overcome their challenges. We're experts in multiple disciplines and our solutions have been successfully implemented in various industries, such as: safety, marketing, health care, industrial and automotive production. Since the beginning of its operations until August 2021, the company had implemented 22 individually developed solutions.
The solutions we create are oriented on a comprehensive process that includes:
Problem and solution – we analyze the client's problem and propose the best solution, in justified cases also based on artificial intelligence algorithms;
Hardware – if necessary, we specify and recommend the optimal technical architecture for the proper operation of the solution such as servers, computers, edge devices, mobile devices, cameras, screens, etc.;
Software – we develop software solutions that meet the client's needs and integrate them with the existing IT infrastructure;
User interface – we create the necessary interface in the form of desktop, web and mobile applications.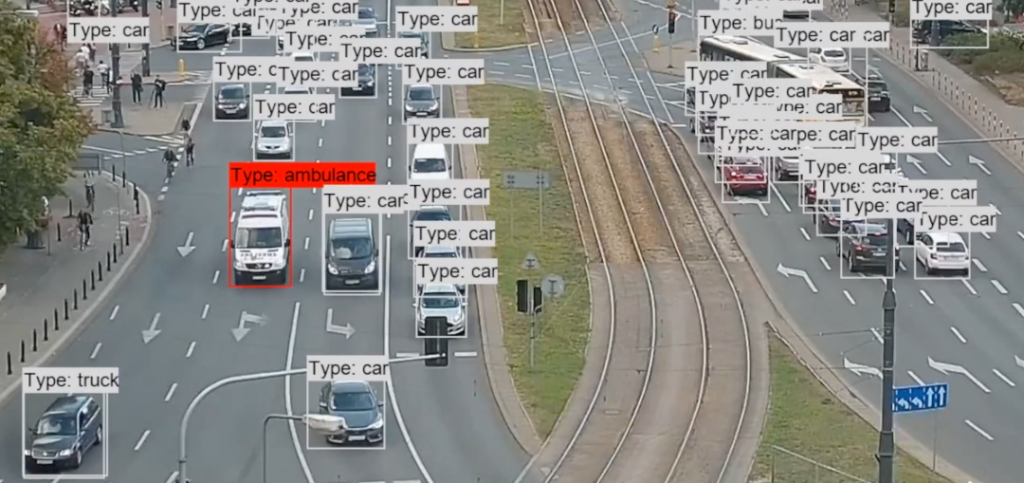 Examples of Computer Vision implementations:
ADAS systems (automatic breaking, driver's focus analysis)
Quality control in production facilities
Automatic road monitoring (statistics, dangerous situations detection, registration plate reading)
Automatic analysis of photo collections data ( e.g. Inventory of road infrastructure elements)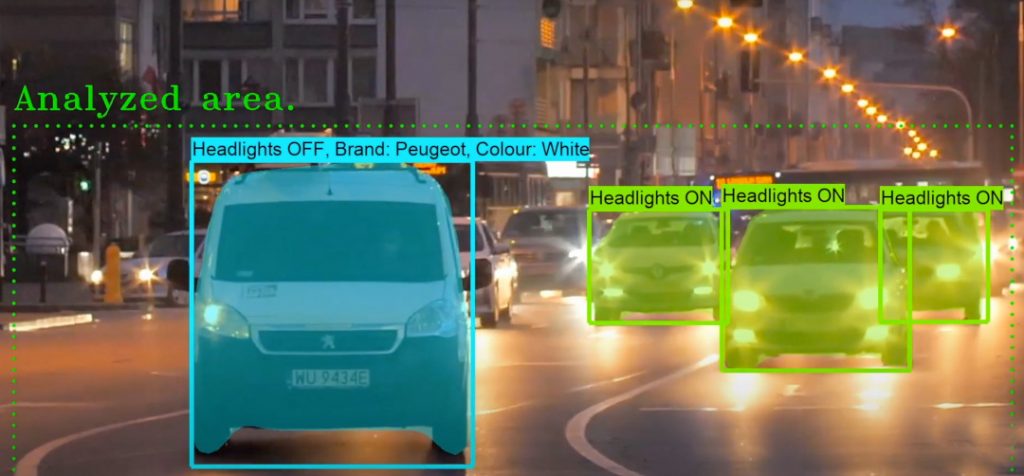 Veturai's solutions have won numerous awards, including:
ABSL Startup Challenge – 2019 finalist
Warsaw Booster – winner of 2019
Startup Spark – 2019 winner
IMPACT Poland – the winner of 2019
Digital Signage Awards – winner of 2020 in cooperation with Screen Network
Govtech Poland – winner of 2020
As a service provider, client feedback plays an important role in how we strive to deliver high-caliber solutions. In our commitment to keeping producing innovative systems for the benefit of our partners, we always look towards insights to help us improve our work. As such, we're honored to have received positive reviews on Clutch.
We're truly honored to be considered a game-changer in the AI industry. Our feedback from Screen Network explains how we deliver quality services for our partners.
Screen Network hired us in 2019 for the development of complex AI and computer vision software. We suggested the shape of the project and discussed with the client how to implement it in a way that fulfilled the requirements that were most important to them. As a result of this engagement, we successfully built a product that enabled the partner to conduct marketing and information campaigns.
They delivered regular work progress. The process was very professional, fast, and with satisfactory results. They took my minimal guidance and were able to run with it.

Don't think twice about hiring them. These are the people to go to if you want to develop your roadmap and product foundation. A great advantage is the demo presentation, which shows the product's potential early.

— Damian Rezner, COO, Screen Network
Thank you so much to Damian and the entire Screen Network team for sharing their helpful feedback. Learn more about our projects by reading through the informative reviews on our Clutch profile.
If you're interested in a partnership with us, please get in touch.